Heritage Building Company was started by Merritt Eaton(Left), Jason Holden(Middle) and James Paquette(Right). They combined their many talents and skills to industrialize portable storage with their southern heritage.
Heritage Building Company was Founded in June of 2019 and it has even been said by a representative from a building material supply company, to be the fastest growing shed manufacturer he has ever seen. After representing his product to over 50 shed manufacturers, he chose to purchase his personal shed from Heritage Building Company.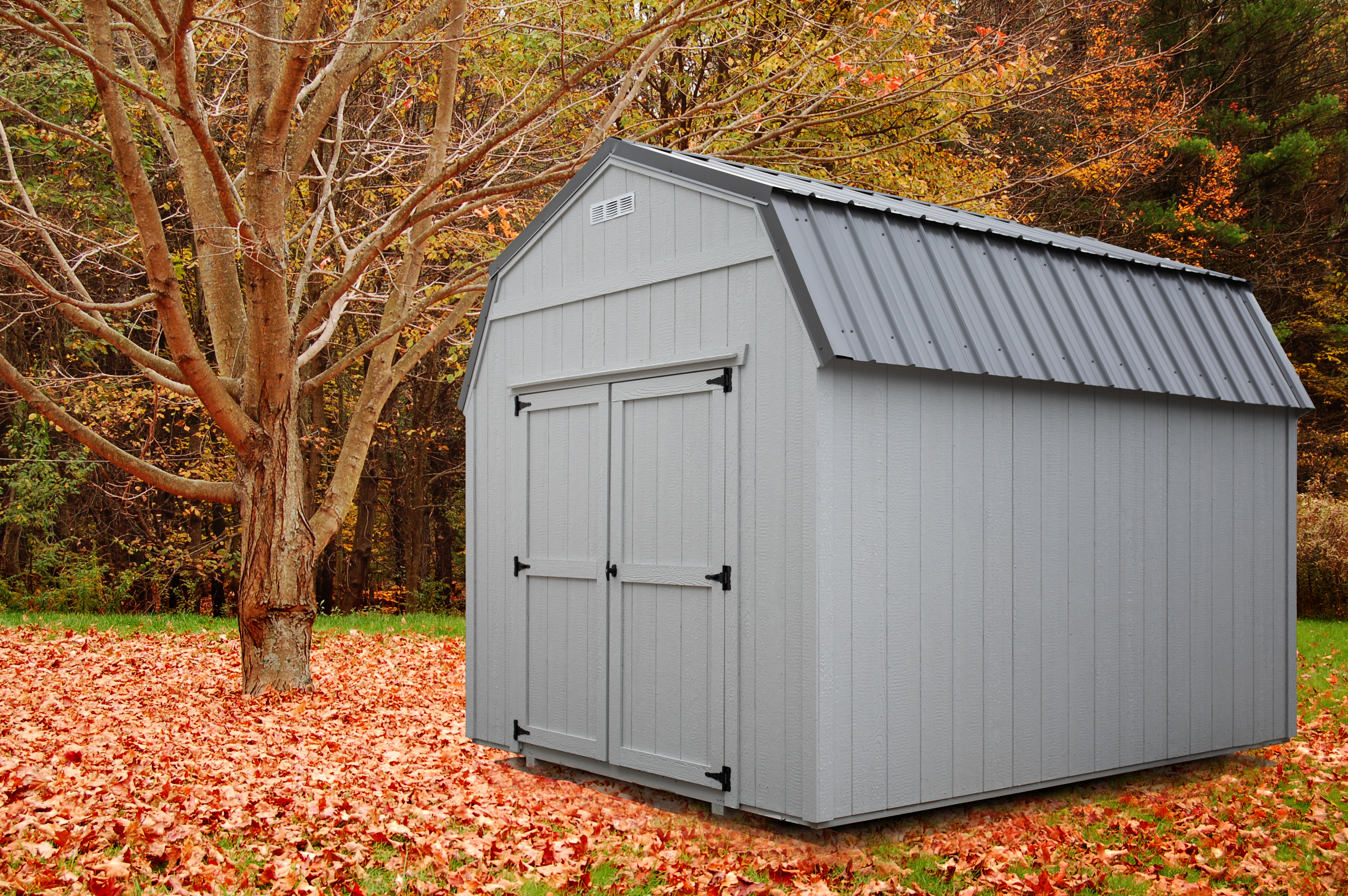 n
Heritage Building Company and joined forces with LP Outdoor Building Solutions to bring you the best quality and strongest building possible. James Paquette has even said "We've had other companies approach us with free products and incentives to switch, but other products just don't stand up to LP's durability proprietary engineered wood technology, and competitive warranty."
Heritage Building Company first started as Grindstone Products, building only Economy Metal buildings with garage doors. After much prayer and deliberation, six months later Heritage Building Company was founded to bring modern wood sheds to the barn industry, and thus combined Grindstone Products and Heritage Building Company.
After ten months of business, Heritage Building Company is a thriving force in the south east. Many dealerships, located in four states, contribute to the exceptional growth and resounding stability. At every dealership you will find a wide selection of makes and models of sheds that will fit the need of any consumer. From storage to art studios, man caves and she sheds, home offices to garages, and cabins to tiny homes, you can find a shed to meet your expectations.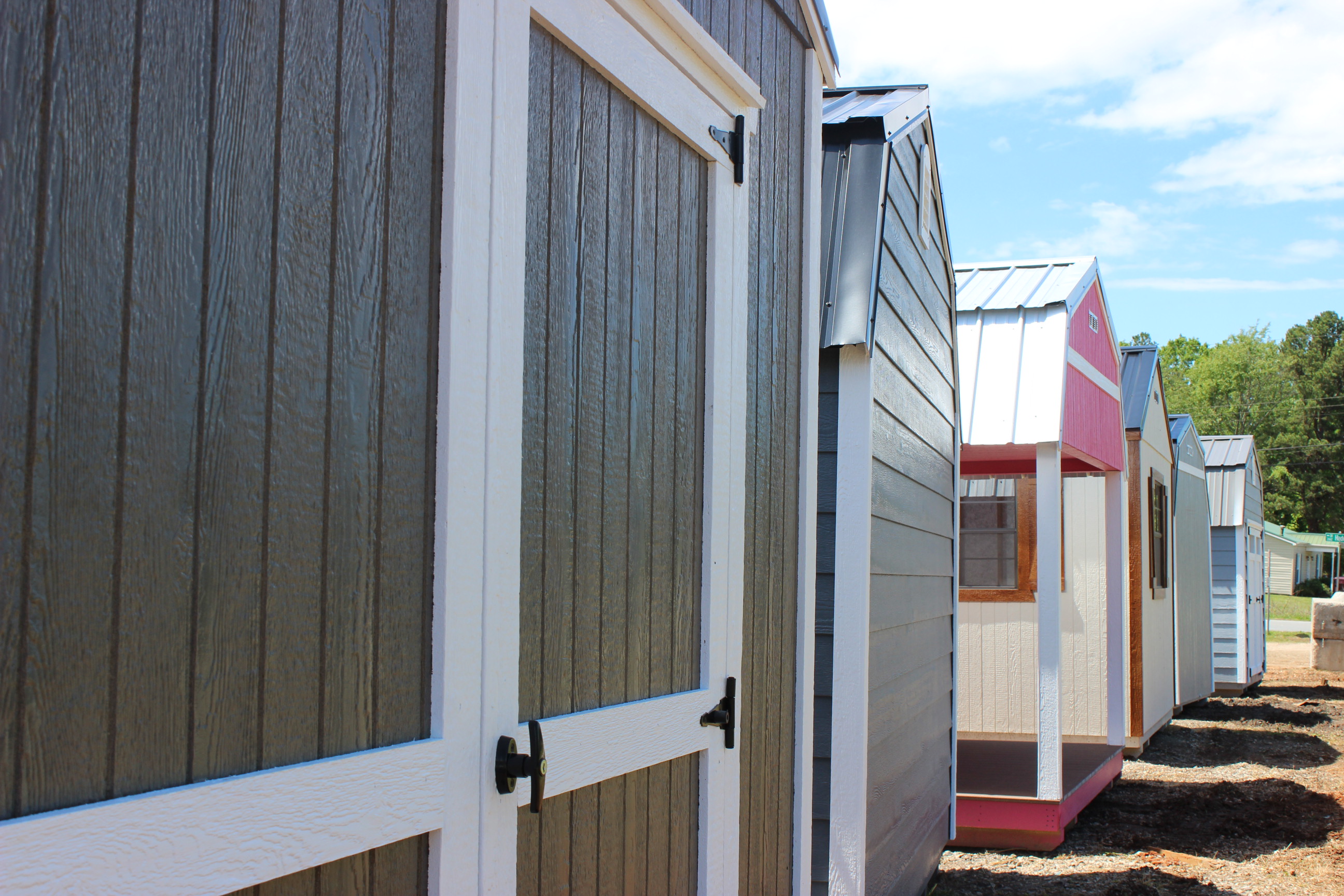 If you're looking for a shed just go to our home page and look for a dealer in your location or near you, and contact them. You can also contact us on our website chat or give us a call at 704.431.4494
We hope to hear from you soon.